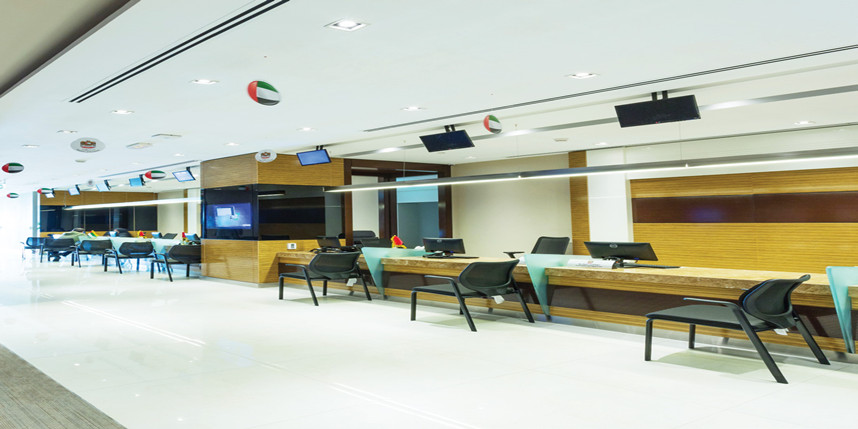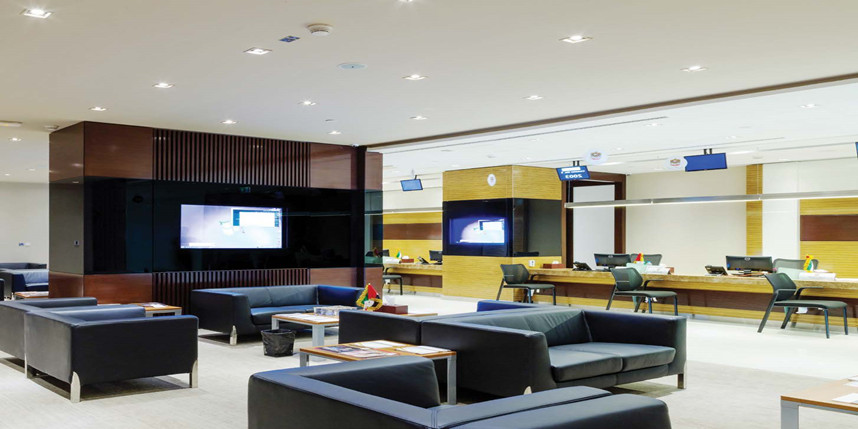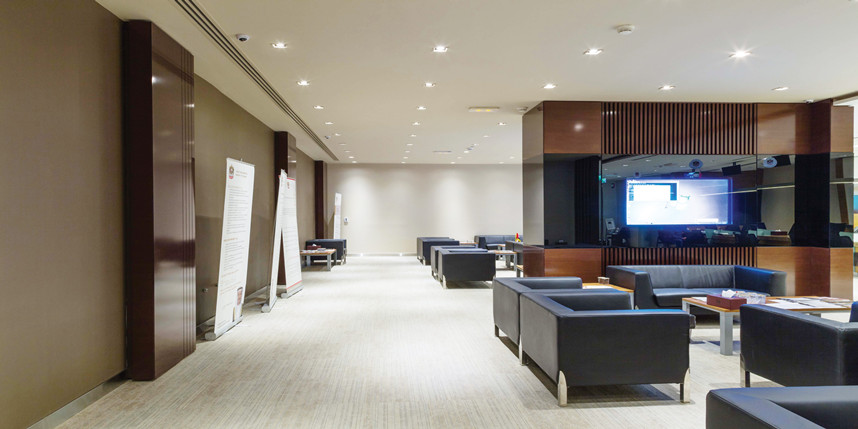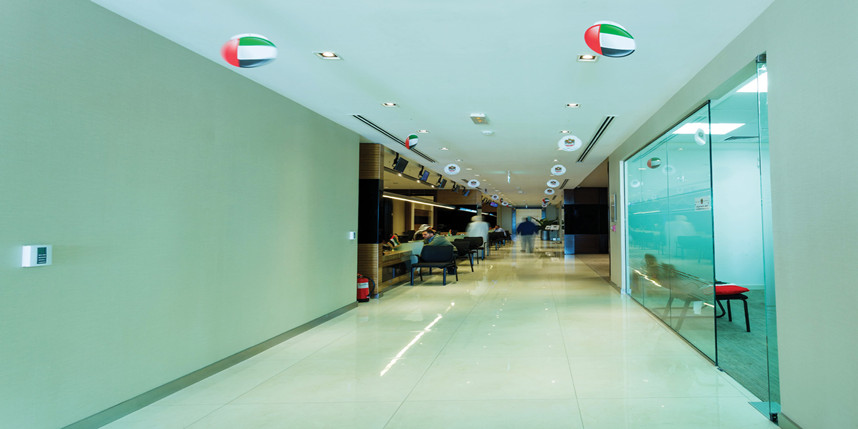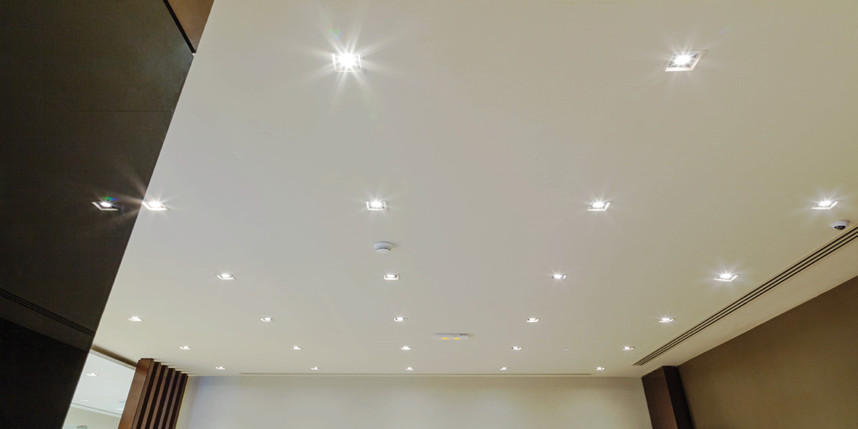 Where:
Abu Dhabi, United Arab Emirates
What:
The oce of the United Arab Emirates Ministry of Economy located in the Liwa Tower in Abu Dhabi is responsible for preparing the general development plan of the state. This is a complex and important task that requires lighting fit for focus and deliberation.
OPPLE solution:
OPPLE was flexible in meeting the design needs of the project and was able to create the lamp ring color in just 8 weeks for 1700pcs LED luminaires. By remaining nimble and investing in research and development OPPLE has positioned itself as one of the fastest and most effective manufacturers in the lighting industry. OPPLE's LED Spot Grid High Quality luminaires have a 30,000-hour lifespan and offer up to 80% energy savings compared to halogen spotlights.
Outcome:
The right light for the right application.