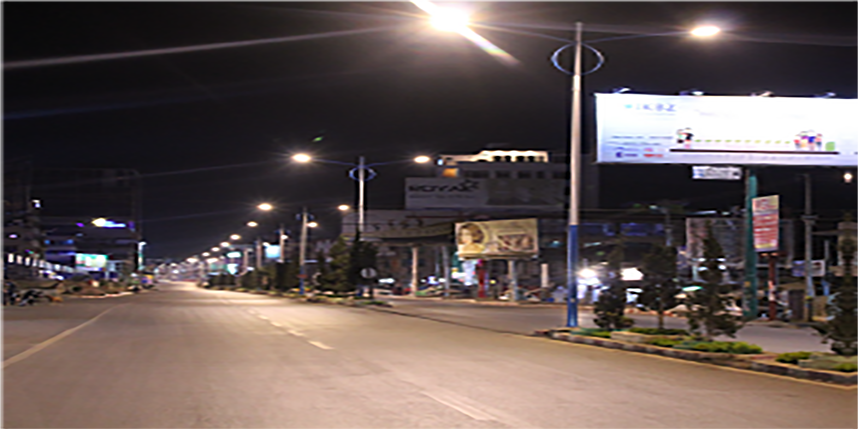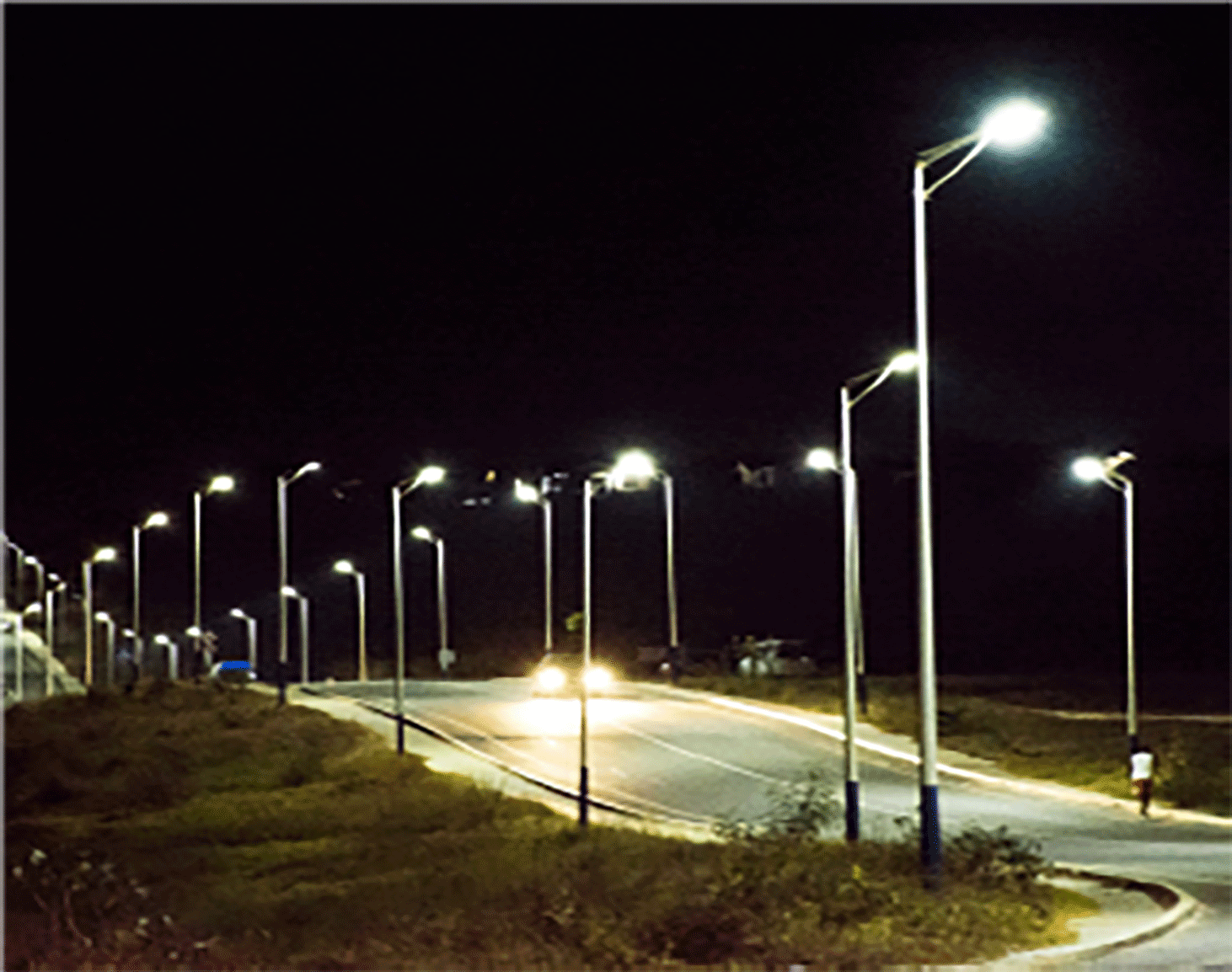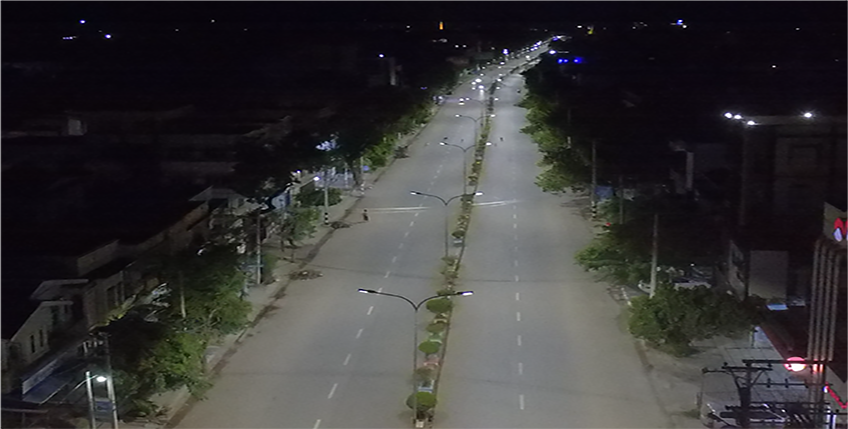 Where:
Mandalay, Myanmar / Rayyan, Tanzanian
What:
Mandalay, Myanmar: Opple is proud to have provided main road street lighting for the entire city - over 10,000 units of our LED Streetlight Performer II have been installed. High performance for increased visibility and extended reliability were the key requirements. Opple has made the city brighter, bringing not only a safer driving experience and reducing accidents, but a better nighttime environment for residents and pedestrians. Dar es Salaam, Tanzania: The government here has been following an initiative called "Prioritizing Infrastructure Development" which focuses on new road construction across several regions in the country. Opple has been closely involved in the development of street lighting solutions that can work in o-grid locations to improve road safety. Solar street lamps transform sunlight into electricity, reducing energy consumption and reducing maintenance costs to a minimum. To date, over 5,000 Opple Solar Street EcoMax units have been installed
OPPLE solution:
Myanmar: Opple streetlights have been engineered to provide high lux illumination across a large beam spread, allowing the wide local roads to be fully lit without dark spots. The Opple LED Streetlight Performer II has been engineered to last, with a weather-resistant enclosure and surge protection up to 10kV allowing them to handle electrical storms with ease. Thanks to their universal fitting system, Opple street lights can be fixed to any existing lamp posts as well as new installations, making retro-fitting a simple operation. Reducing accidents and improving road safety was the first priority, but thanks to Opple the city overall is a brighter and more welcoming place for pedestrians as well as drivers. Opple street lights offer reduced running costs and decreased maintenance compared to older street lighting technologies, helping Mandalay to save money and improve sustainability in public lighting. Tanzania: Opple's engineers worked extremely hard to overcome the challenges of a solar lighting solution for off-grid locations. The Opple LED Solar Street EcoMax lamps have brought safety and comfort to drivers and pedestrians on the new roads built under the infrastructure programme. Made to last, with enhanced UV, wind, and water protection, Solar Street EcoMax lamps are a true off-grid solution, with no public electricity supply required. The high-capacity battery packs, extremely efficient solar panels, and smart charge management system allows the lamps to operate to full capacity even after up to 3 consecutive days without sun. In order to achieve this remarkable performance, Opple has designed the LED Solar Street EcoMax to run on a variable brightness system. Rather than relying on timers to switch on the lamps, they illuminate automatically when daylight begins to fade, and switch off as the sun rises. Then, for most of Tanzania with Opple's streetlights, the lamps are lit at maximum brightness during peak traffic hours, 50% brightness during quieter times, and 10% brightness between midnight and 6 am. These timings can be altered to suit the location and the traffic and pedestrian flow. Once set, the system is self-regulating.
Outcome:
Myanmar: "Opple's LED streetlights are very bright, they have transformed the city. We are looking forward to working with Opple in the future as we install their smart lighting systems to make our roads even safer and more efficient." Tanzania: "Despite facing many challenges, the Opple-designed solar street lighting has been the ideal solution for our infrastructure projects. The whole Opple team has been excellent to work with, and their technology is helping our communities to be safer and brighter even with unreliable grid conditions."