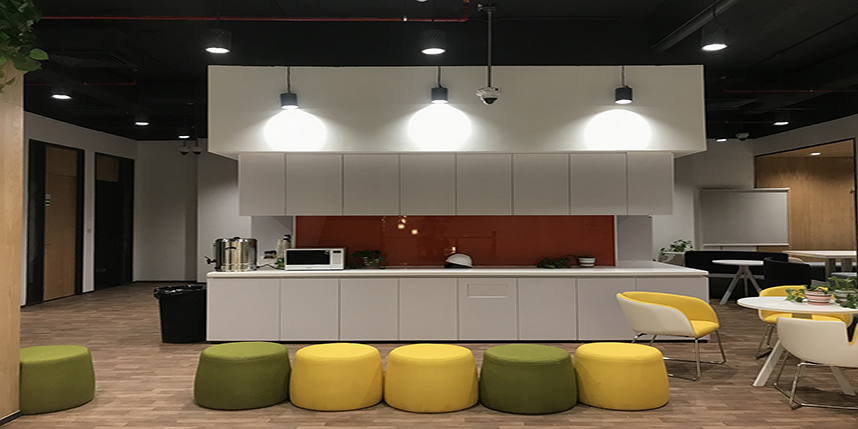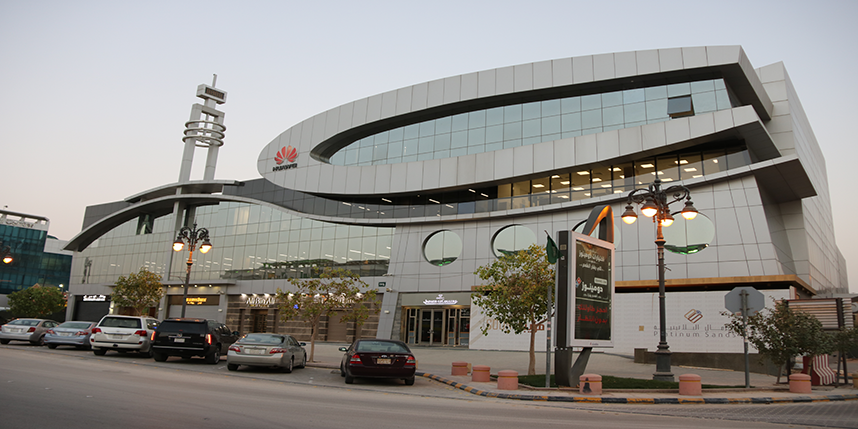 Where:
Riyadh, Saudi Arabia / China
What:
Huawei is a Chinese multinational that is a global leader in the provision of information and communications technology (ICT) infrastructure and smart devices. Opple is proud to have provided many professional lighting solutions to Huawei. One example was for their new headquarters in Riyadh, Saudi Arabia. This refurbished building was almost 7,000 square meters with over 500 individual office and working spaces, including meeting rooms and public areas. Another project was to roll out a new lighting design for Huawei Terminal Company outlets throughout mainland China. These authorized independent retailers provide product demonstrations, sales, and after-sales service for all products in the Huawei Terminal range. The company was looking for a fresh, modern lighting scheme that would maximize retail. performance.
OPPLE solution:
Headquarters: The Riyadh office was a renovation project, turning an older building into a space suitable for a modern global ICT brand. Because the building was being stripped back, a complete lighting scheme was needed that matched both the style of the new architecture and the needs of the business. The renovation was in an advanced stage when the project was tendered, so all lamps and lighting solutions had to work with the existing decor and layout, meeting Huawei's strict procurement standards, and providing sufficient light for the work environment. Additional complexity was encountered due to the presence of steel ceilings in several areas, meaning recessed luminaires could not be used and alternative solutions had to be found that still met the design brief. Also, in common with many modern businesses, low power consumption and long lifespan were important factors. Retail Outlets: The independent Huawei franchise stores needed extremely effective point-of-sale lighting that would show products like high-end smartphones to their best as well as attract customer interaction. It was also vital that the lighting was aesthetically pleasing as well as matching the Huawei brand ethos. There was also a requirement for attractive yet rugged outdoor lighting with a pleasing design and excellent levels of illumination. For non-customer areas such as office space and storage, there was a need for effective lighting that would enhance productivity and comfort for staff. Once again, low power consumption and reduced maintenance and replacement costs were a key part of the brief.
Outcome:
"We wanted reliable, energy-e¬fficient lighting solutions that were stylish and reflected our values as a brand. Working with Opple has been an excellent experience for Huawei - not only are the products perfect for our needs, but the design and after-sales service we received was first class."—— Huawei