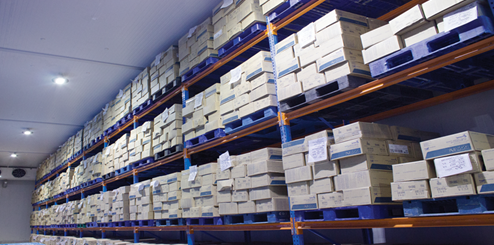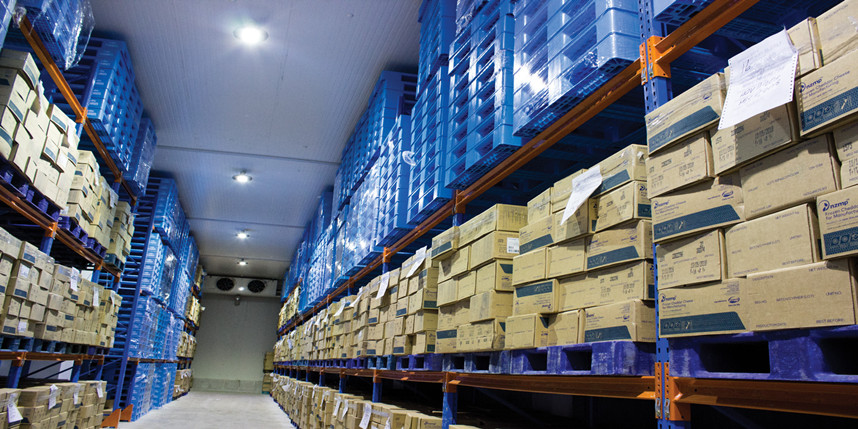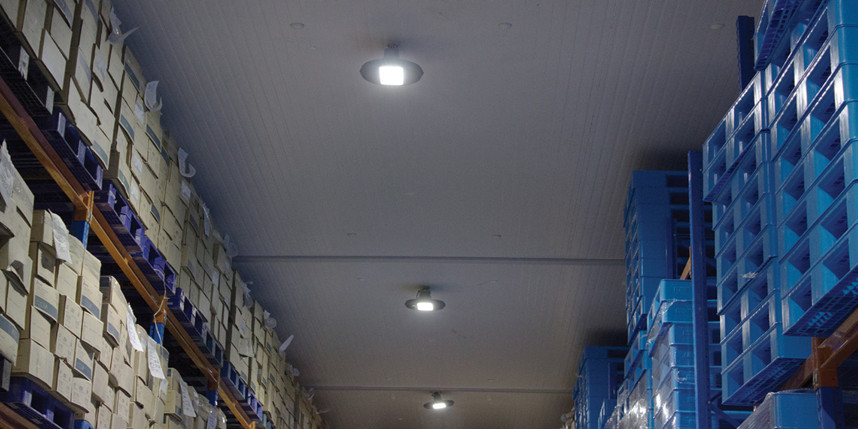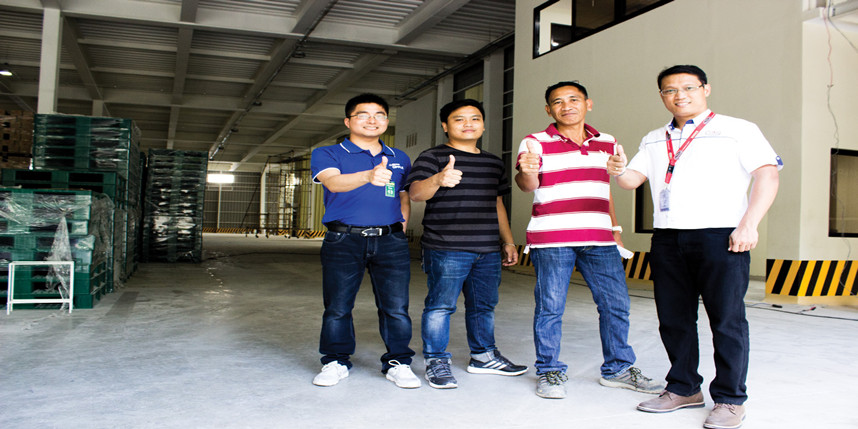 What:
Foodsphere, Inc. is one of the biggest food manufacturing companies in the Philippines, and its mission is to serve the Filipino people with good food that nourishes and enriches life. Such a large operation requires huge storage facilities and a high-tech distribution network to ensure that products reach the supermarket shelves in top condition exactly when they are needed.
OPPLE solution:
OPPLE designed the ideal lighting solution using OPPLE LED Performer Highbay and LED EcoMax Waterproof units which were used throughout the whole warehouse. LED Performer Highbay units were installed in ceiling areas, particularly with high roofs. The versatile Highbay Performers are available with a variety of beam angle options and light intensity settings which means they are ideal for use in industrial buildings with multiple ceiling heights and complicated layouts - fewer luminaires can be used compared to traditional systems without compromising on light levels. Rising to the challenge of lighting external areas and for use in refrigerated and other high-moisture areas, the OPPLE LED EcoMax Waterproof units were used. Designed specifically for industrial use in challenging environments the EcoMax units are IP65 and IK08 rated and provide excellent illumination levels in all environments. As well as providing comfortable and safe lighting for workers, to ensure longevity and effciency all OPPLE industrial LED luminaires feature highly effective heat management components – so as well as reducing Foodsphere's energy bills the 50,000 hour lifespan of the units offers a significant reduction in maintenance costs compared to traditional lighting.
Outcome:
OPPLE helped us to achieve the perfect balance between finding long-lasting, energy saving lighting products and maintaining the high light levels we need for our workers – especially in challenging environments like refrigerators and outside spaces. OPPLE's lighting products have been a fantastic addition to our warehouses and farbetter than traditional options.