PRODUCTS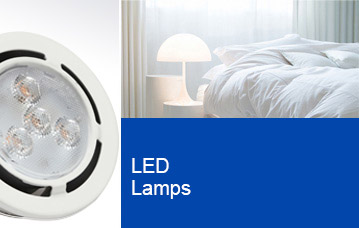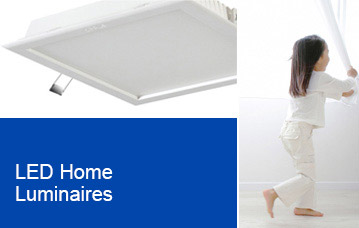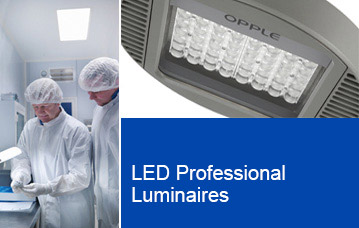 PROJECTS
MORE INFORMATION

Whether you visit our showrooms, factories or just stop by one of our offices, we want to show you what makes us Opple.

If you need to get in touch with an Opple representative, feel free to reach your local representative via phone or email.

At Opple, our people are our advantage. If you believe you would be a good fit with us browse our listings to see if any openings fit your skill set.